Elite Cabinet Designs
Elite Cabinet Designs is an exclusive private cabinet company located on Florida's beautiful emerald coast. We offer a unique cabinet / countertop buying experience with an attention to detail that's unmatched.
Team
Our team at Elite Cabinet Designs will find the perfect cabinets for your home or office.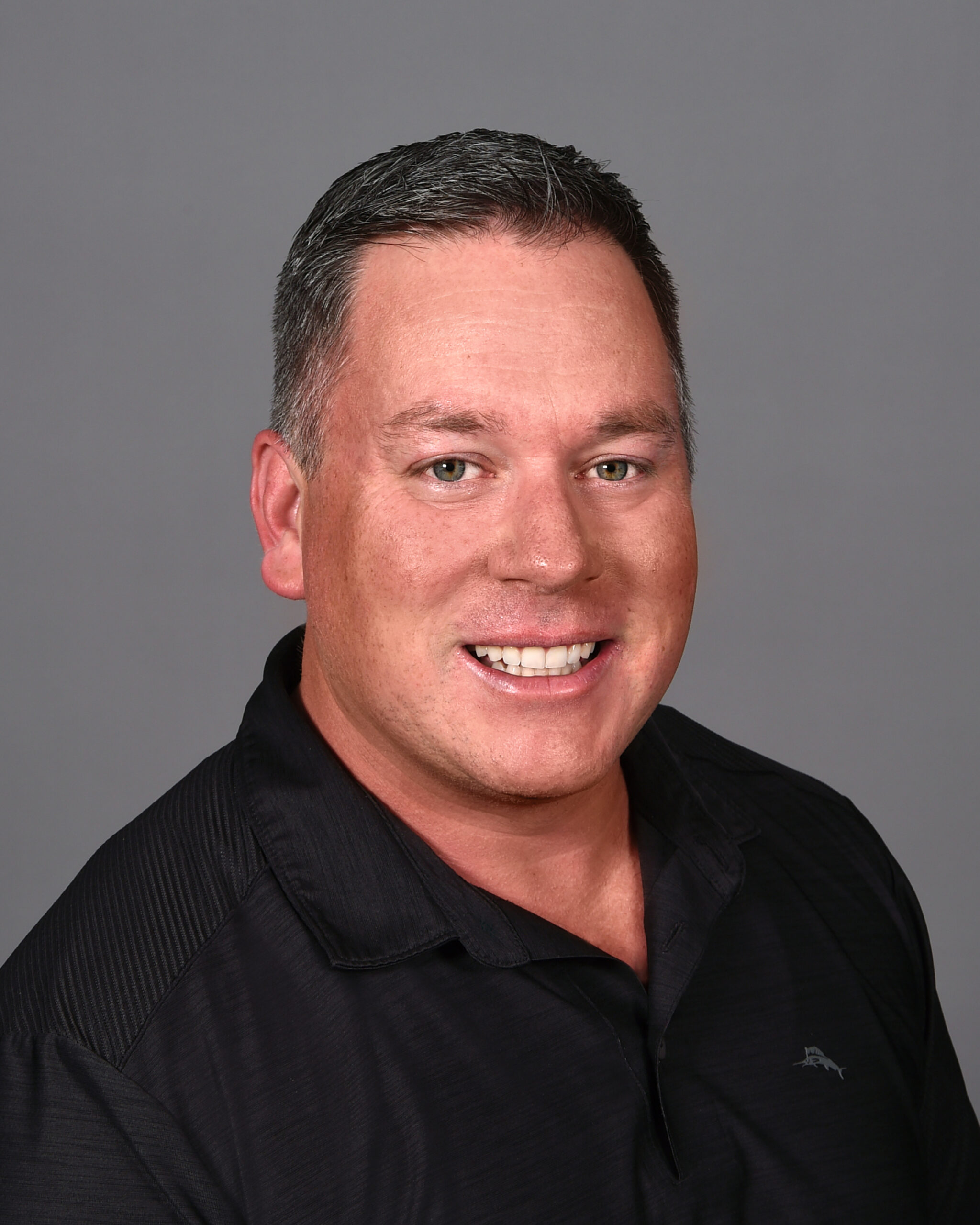 MIKE A
Owner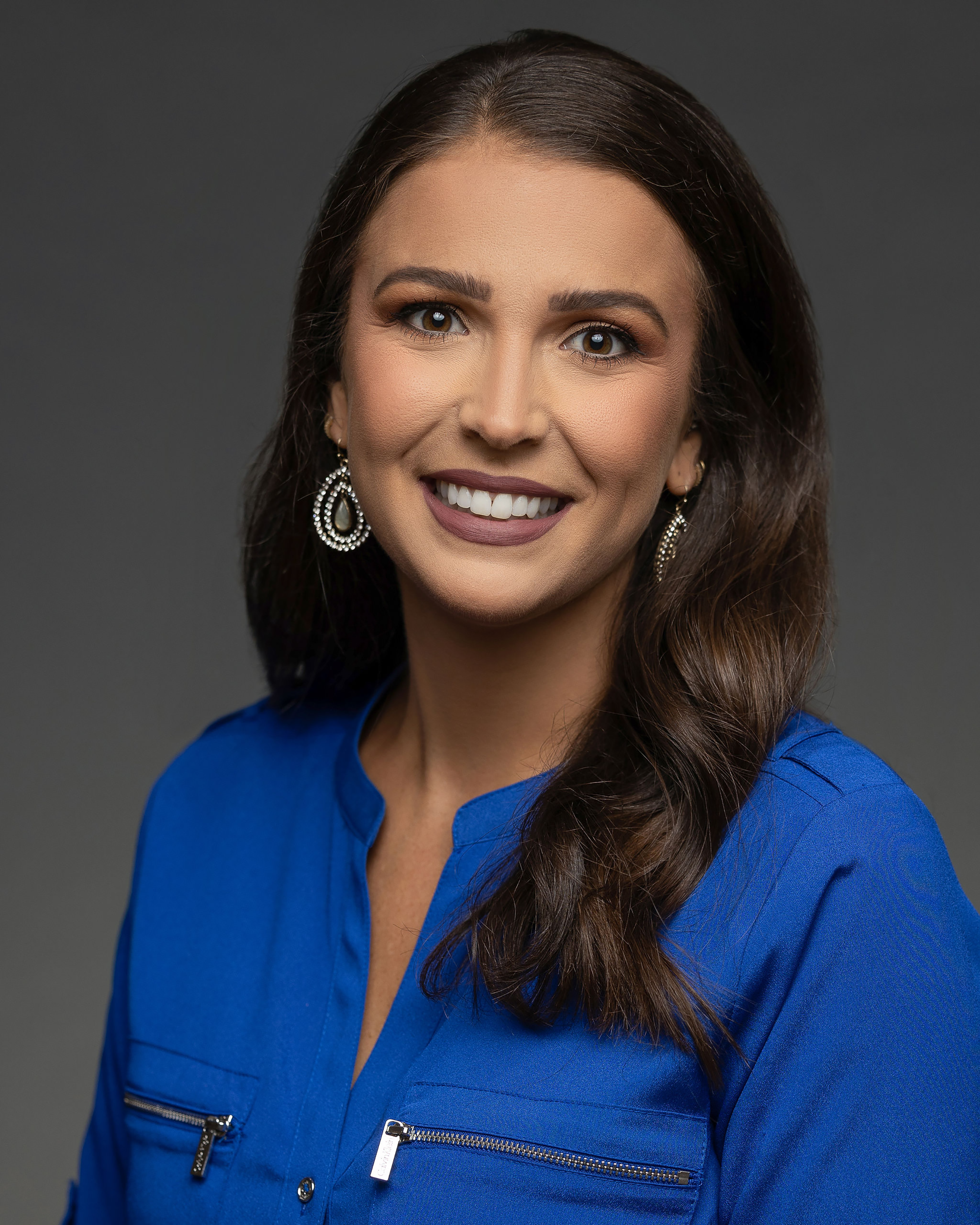 BRONWYN L
Cabinet Specialist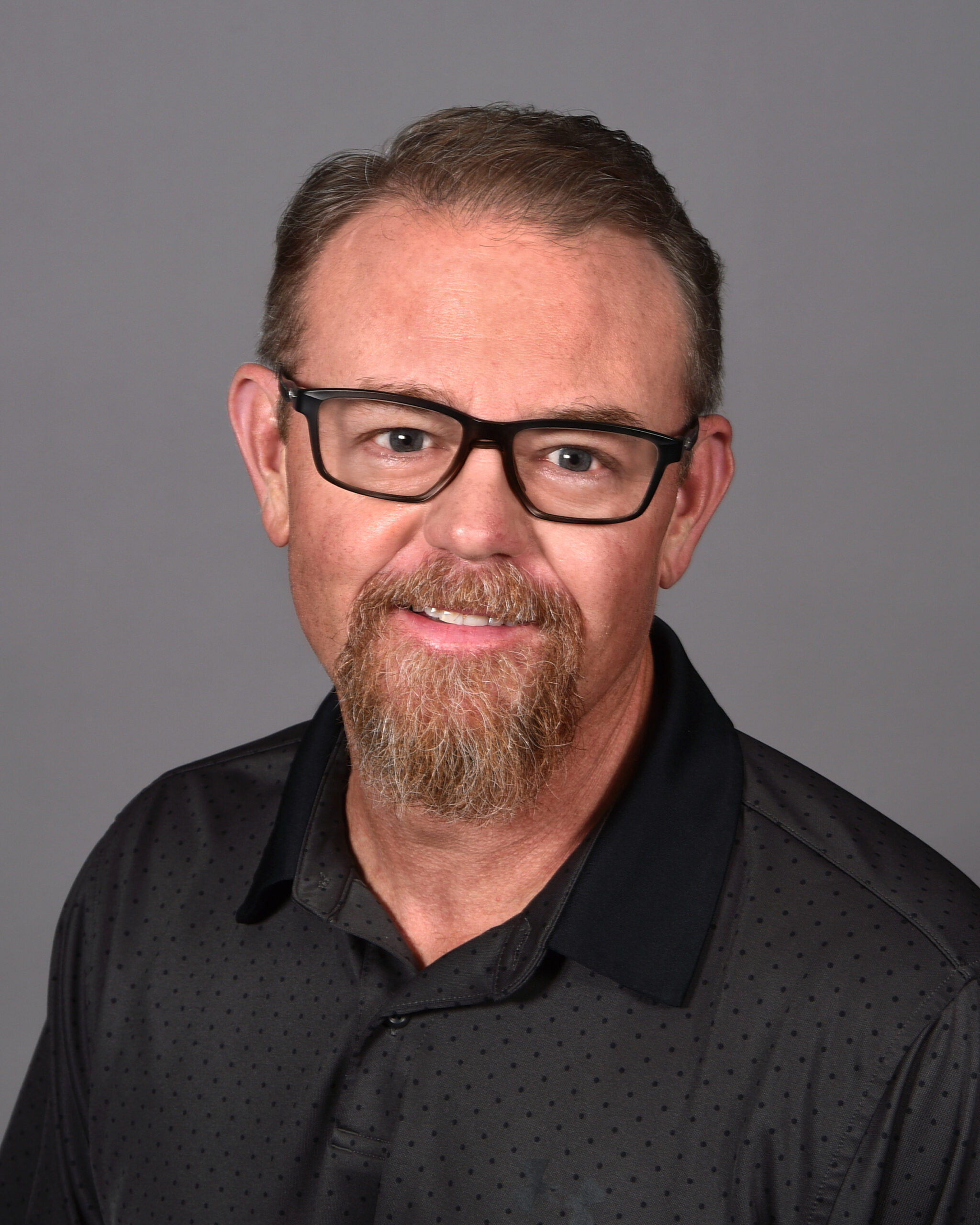 HEITH R
Cabinet Specialist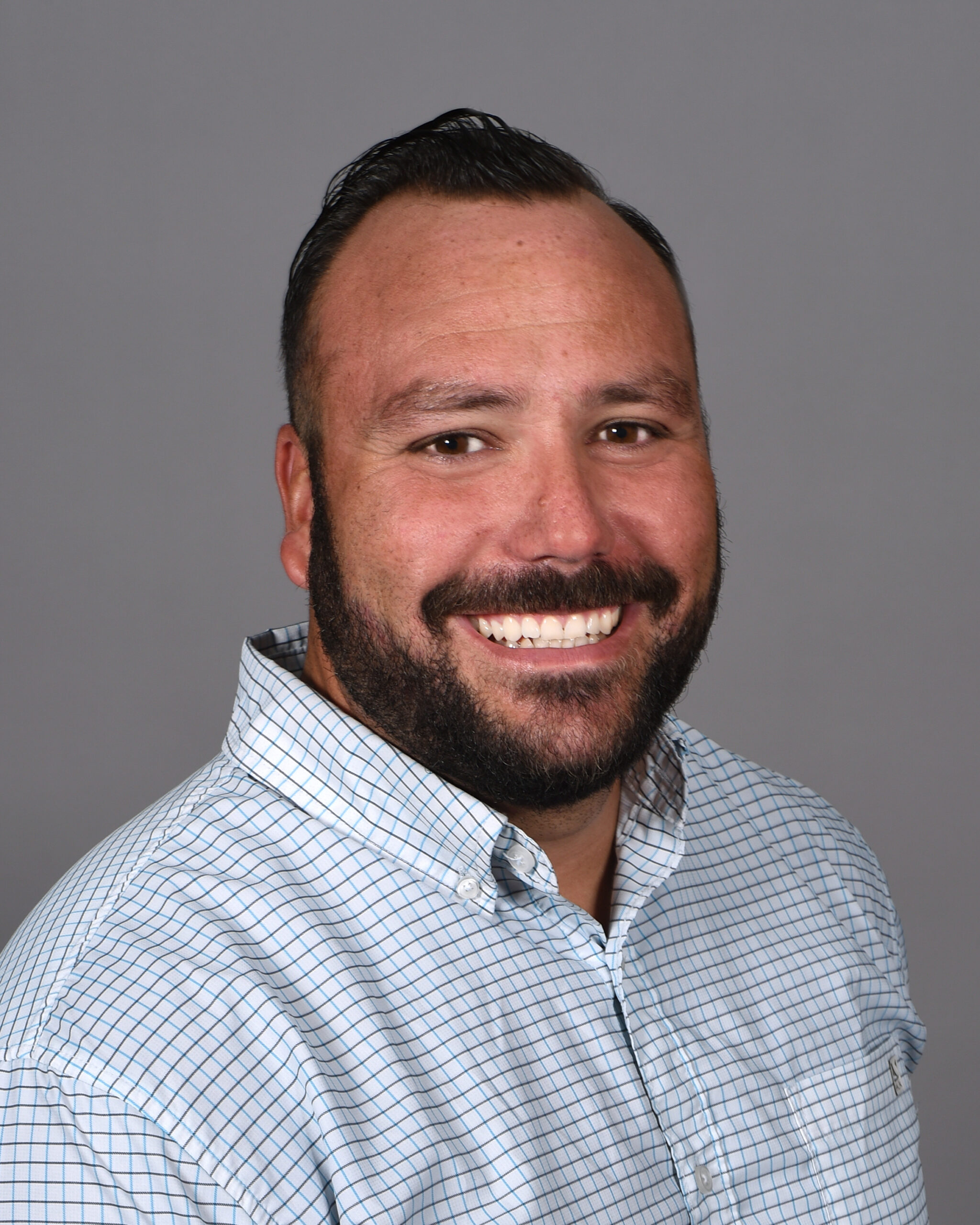 ANTOINE B
Cabinet Specialist
Elite Cabinet Designs carries only the highest end cabinets on the market today. 



Blog
Our showroom is full of cabinet designs to choose from!
When it comes to maximizing space in your home, don't [...]